Top Quality CBD
We strive to make CBD products accessible to consumers from all walks of life. No games, no gimmicks—just top-quality CBD.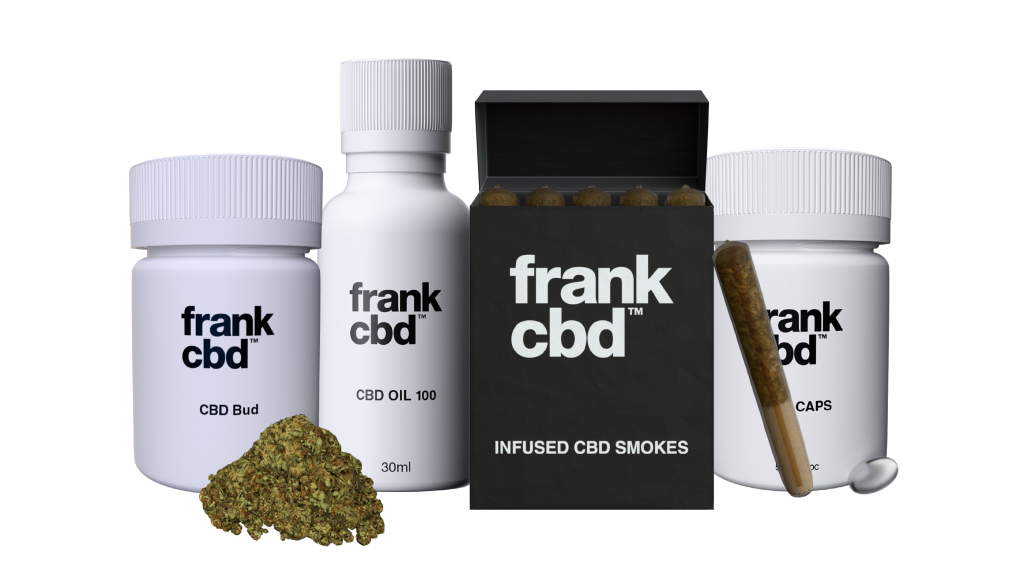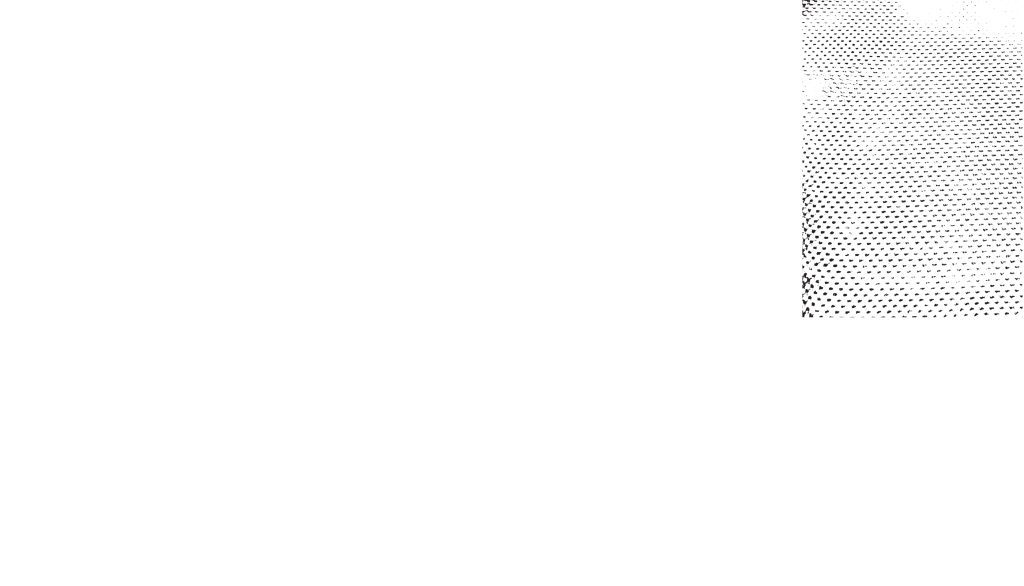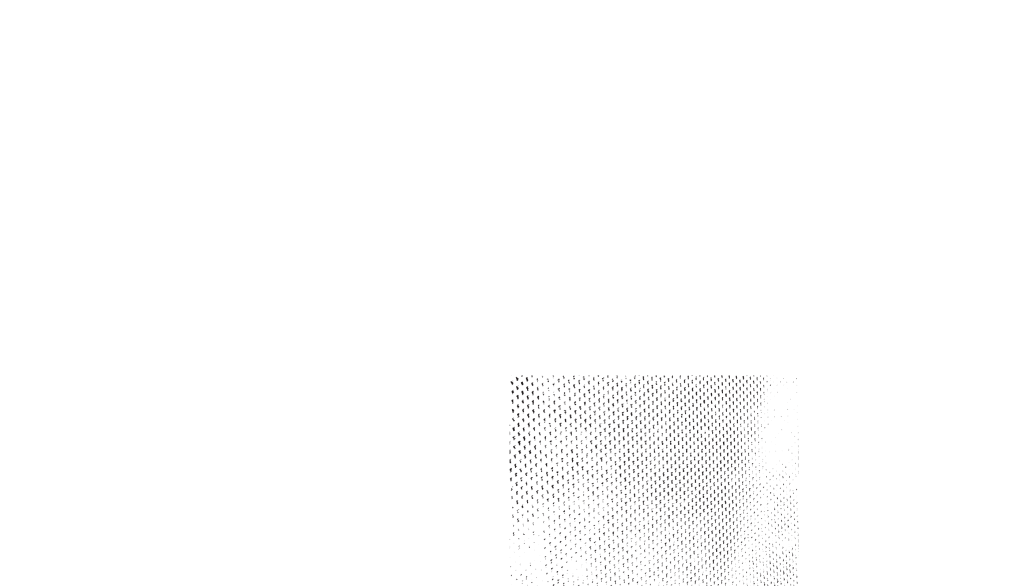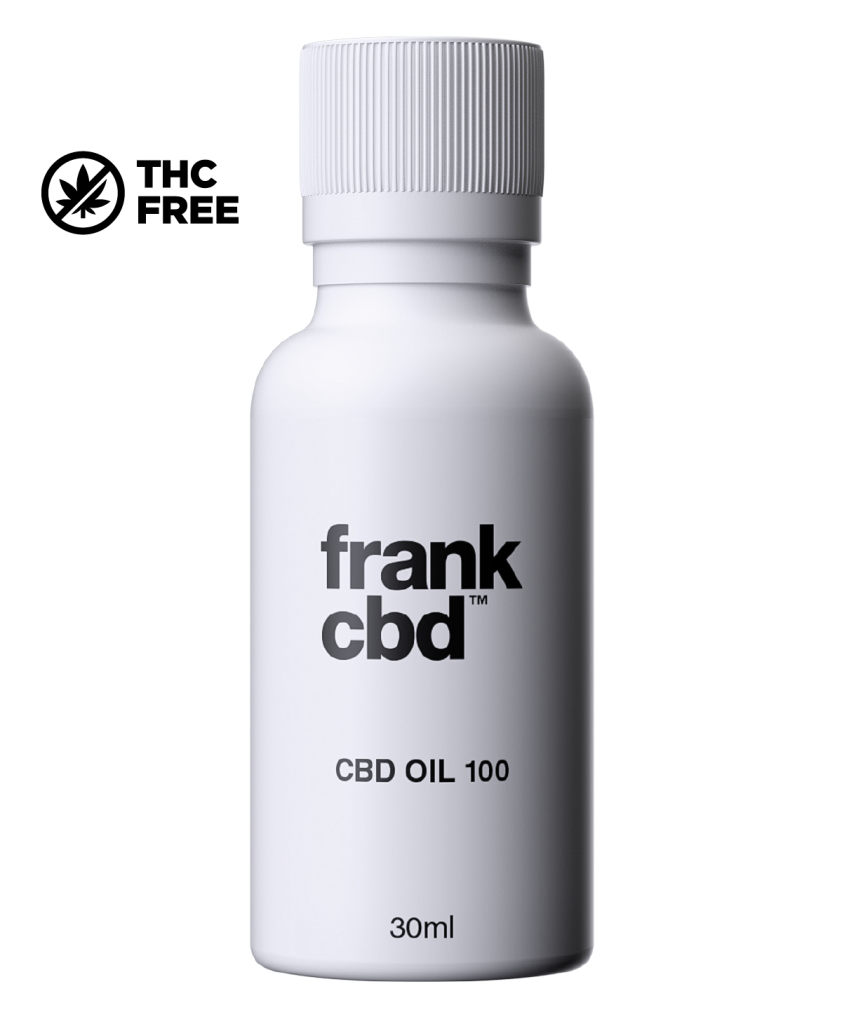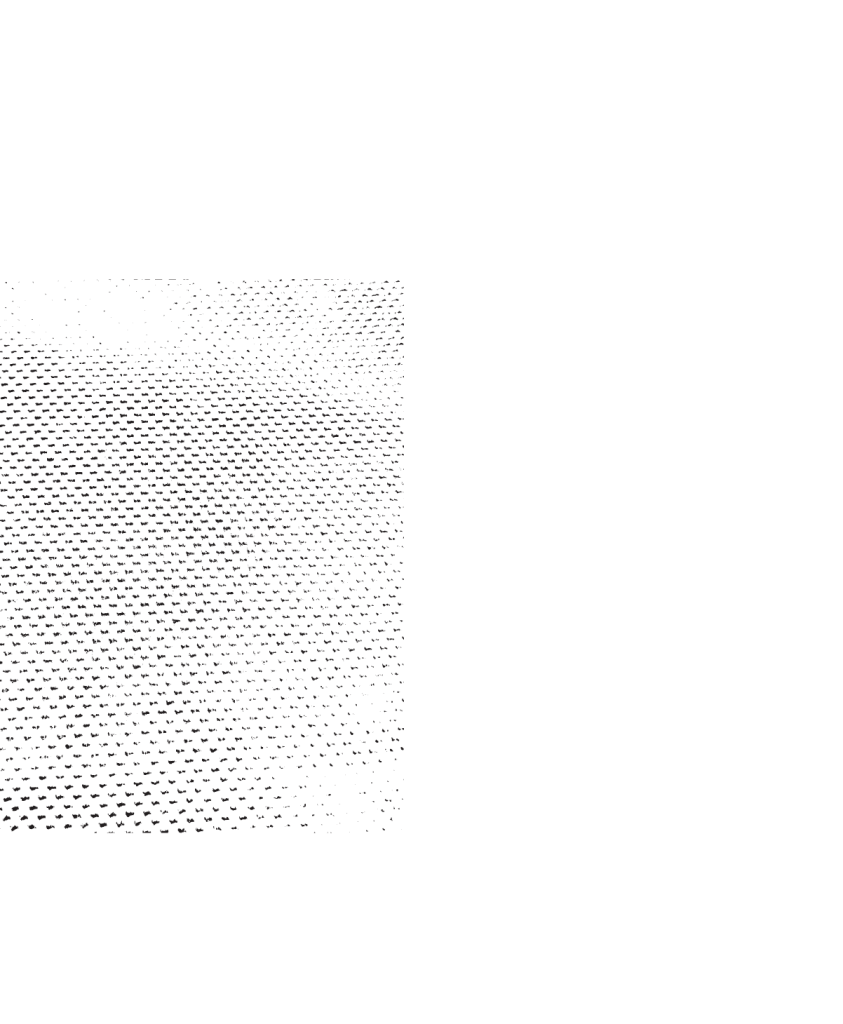 CBD Oil 100
30 ml Oil:
CBD extract in MCT oil. Very high strength at 100 mg/g CBD. Clear, pure, and THC-free.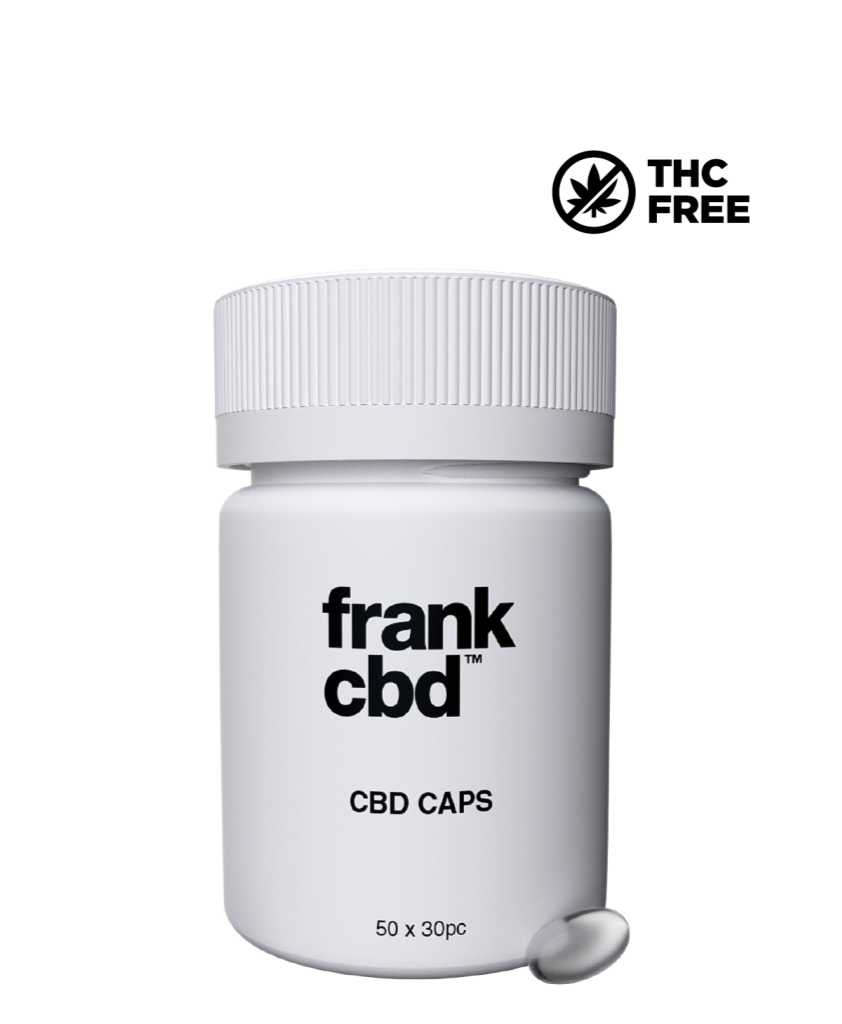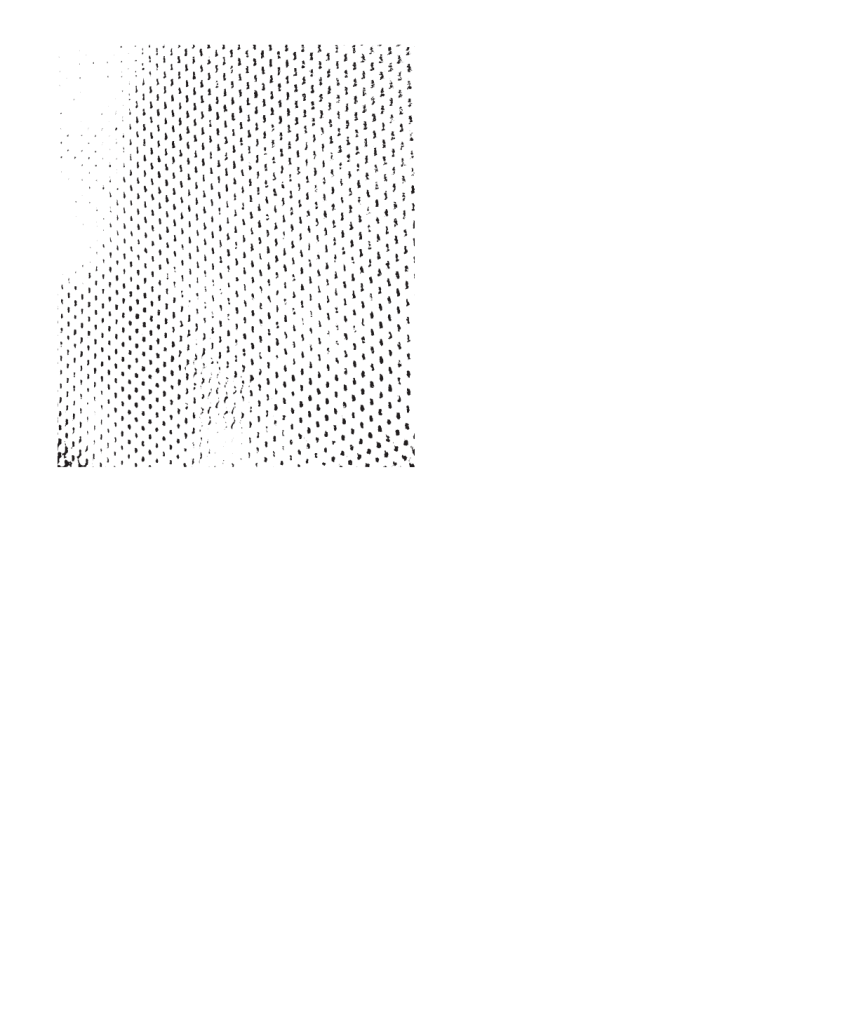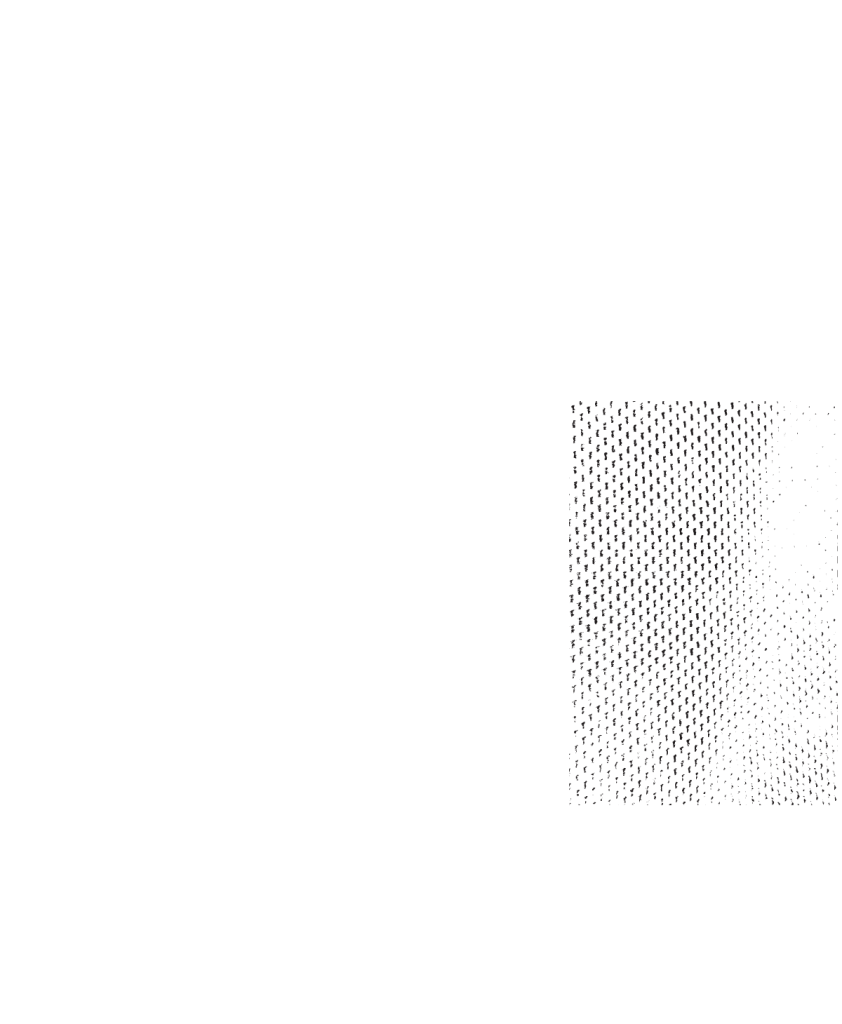 CBD Caps 50
50 mg x 30 Capsules:
CBD extract + MCT oil in easy-to-swallow capsules. Very high strength at 50 mg CBD / cap x 30 caps. Clear, pure, and THC-free.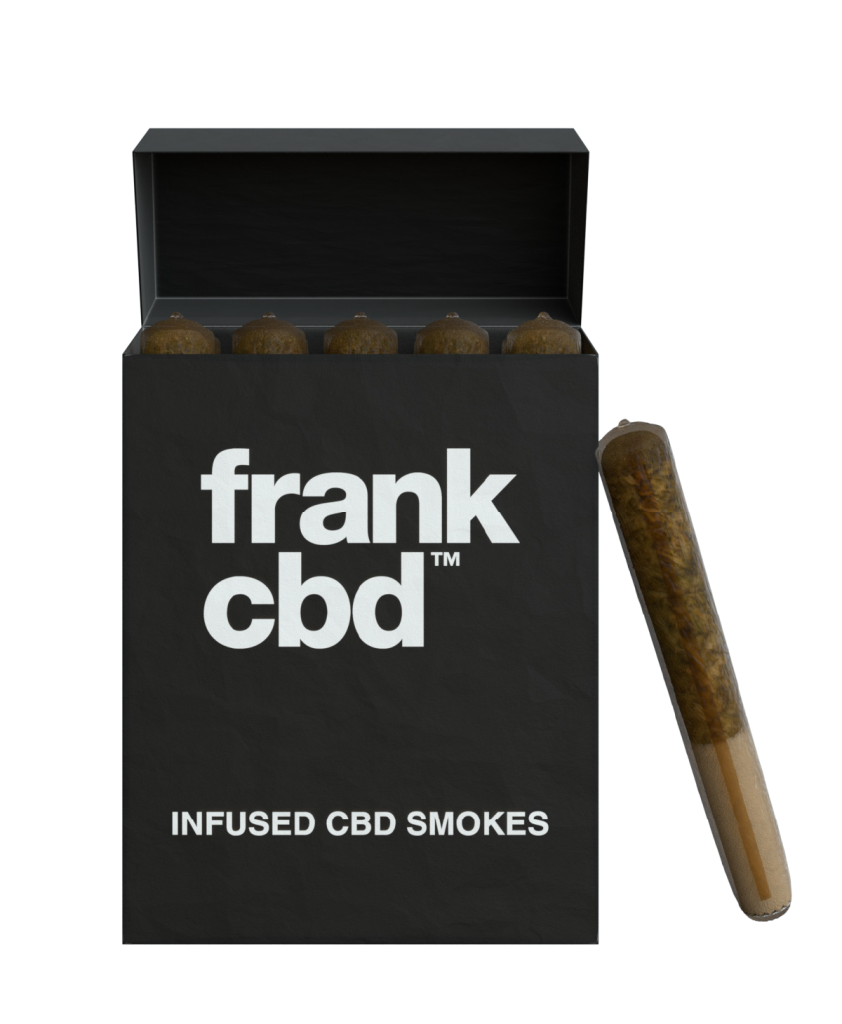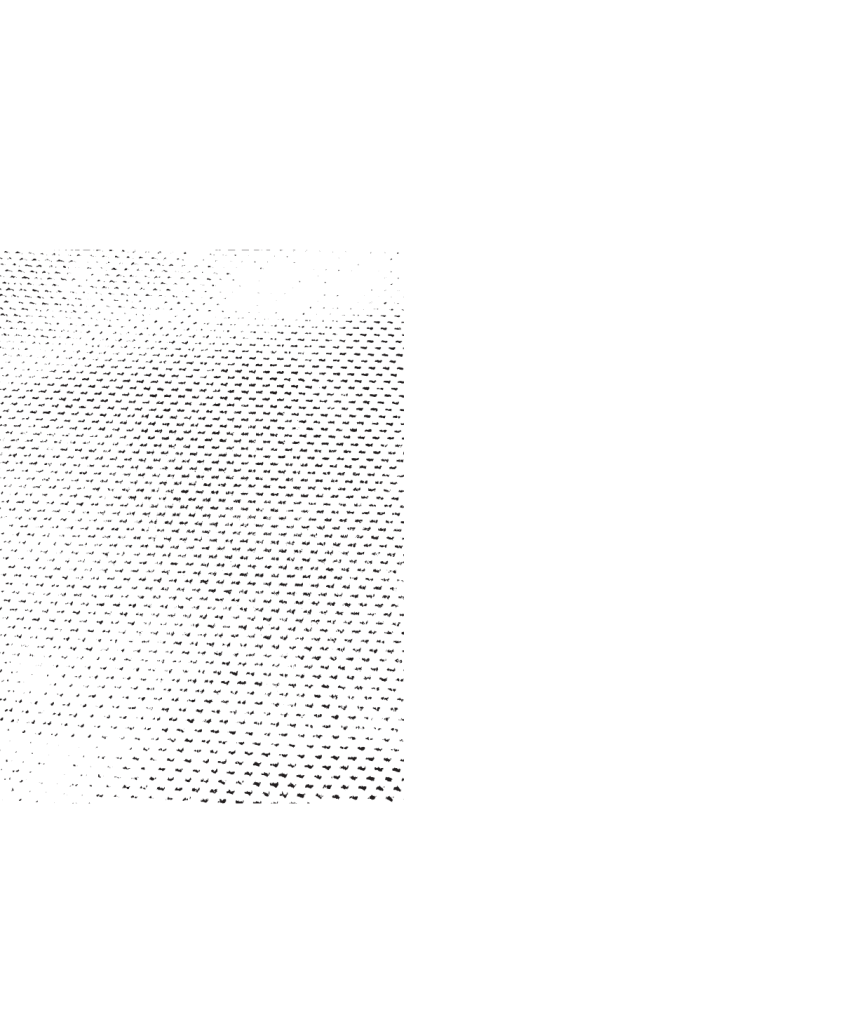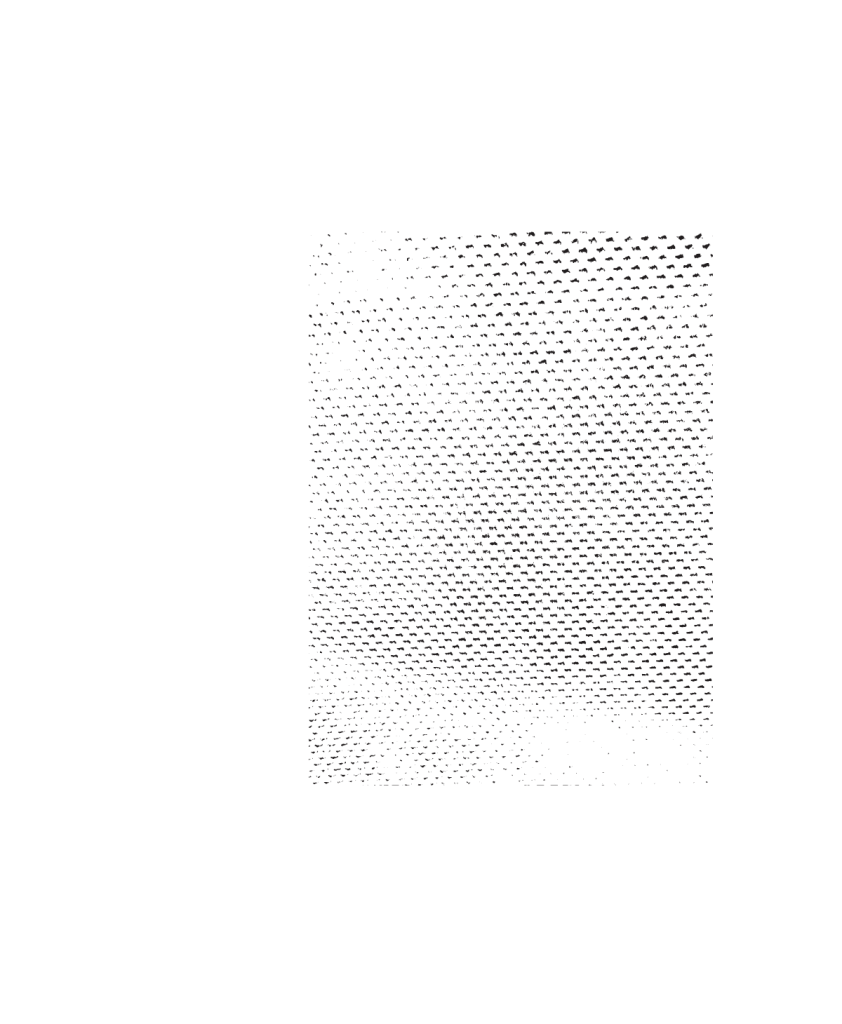 Infused CBD Smokes
10 x 0.5 g Pre-Rolls:
Fresh CBD cannabis infused with pure CBD extract. Over 20 sativa-strain terps reintroduced including limonene, ß-caryophyllene, and myrcene.
25% CBD / <1% THC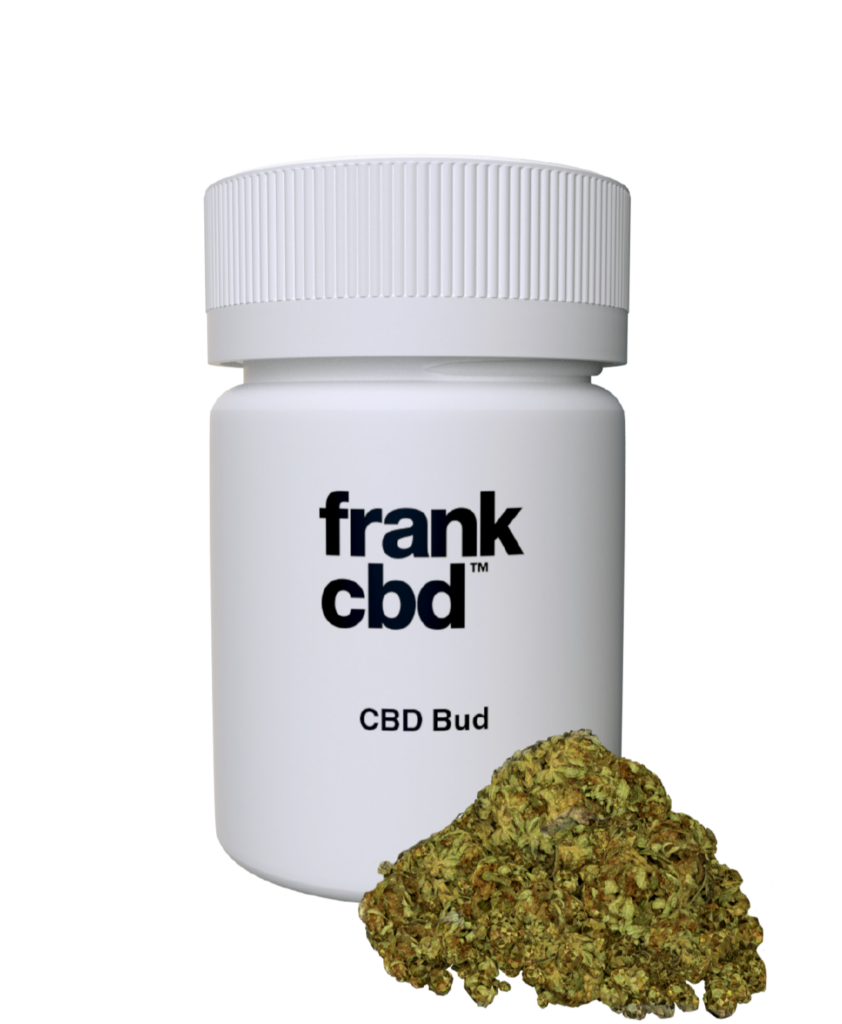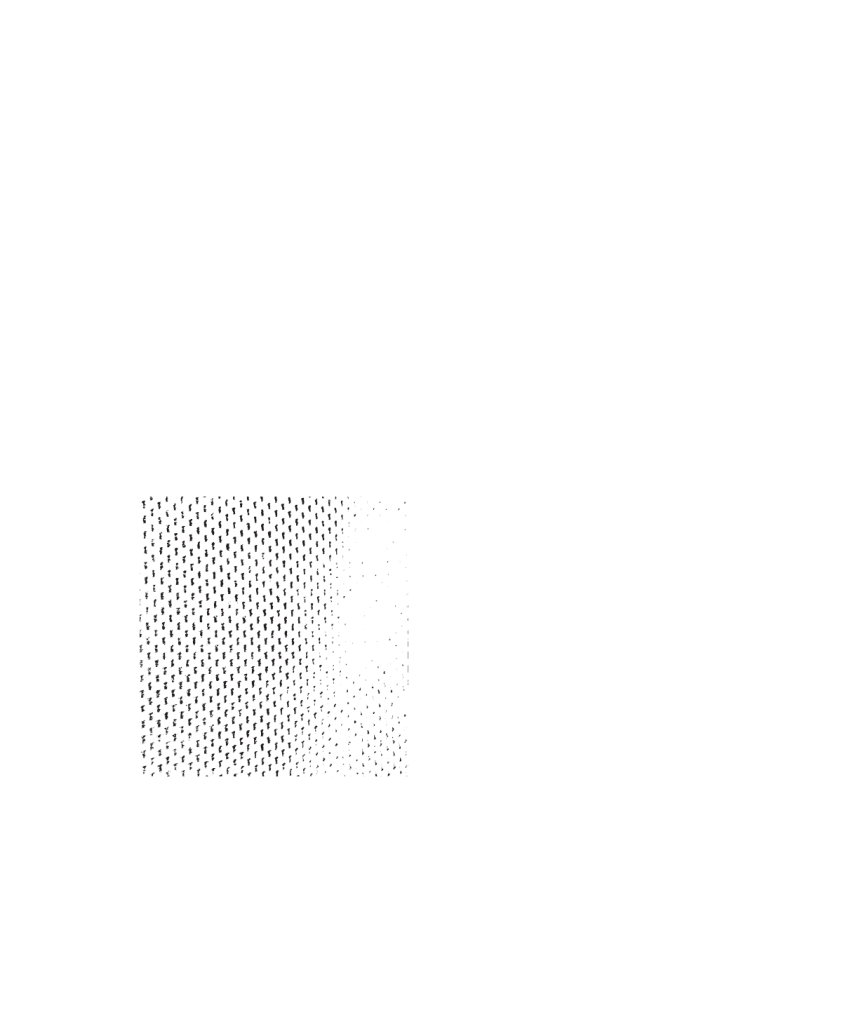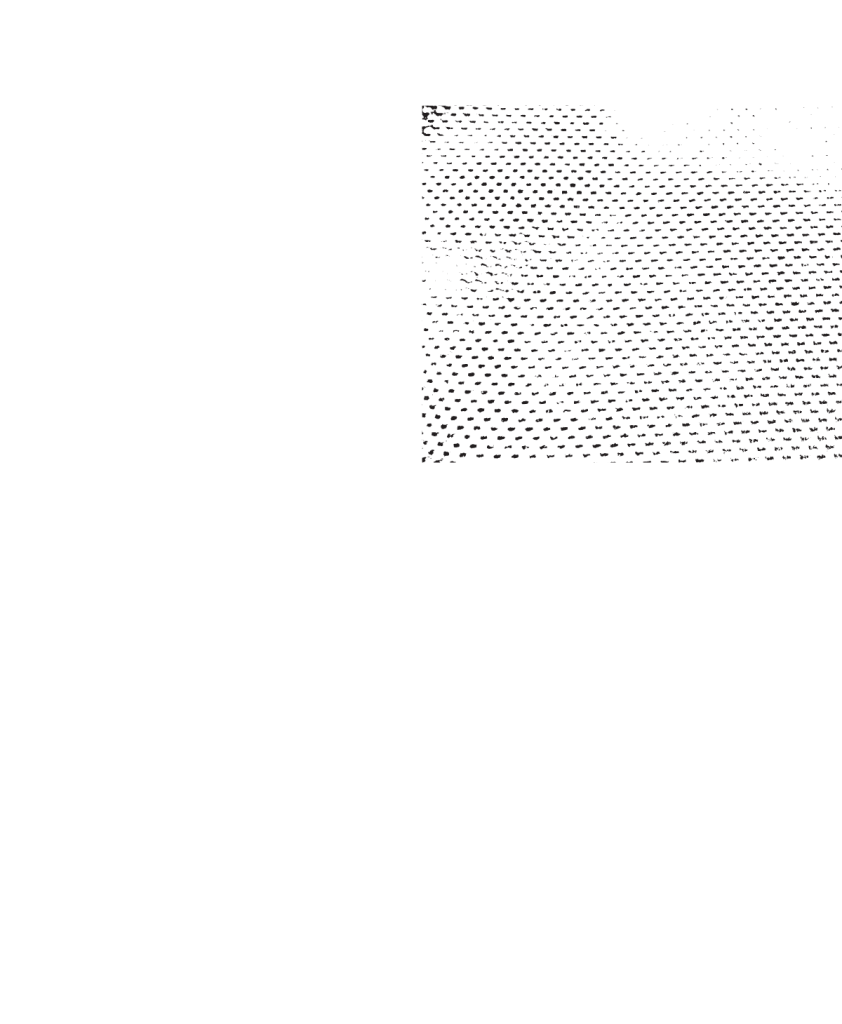 Whole Plant CBD Bud
3.5 g CBD Flower:
Natural, hand trimmed hemp flower in a convenient small jar—no bottom of bag residue. A smooth burn with notes of pine, citrus and an earthy backbone.
14% CBD / <1% THC



Where to Buy
Buy directly from your provincial online store by choosing your province and searching for Frank CBD. You can also find Frank CBD products at your local cannabis retailer.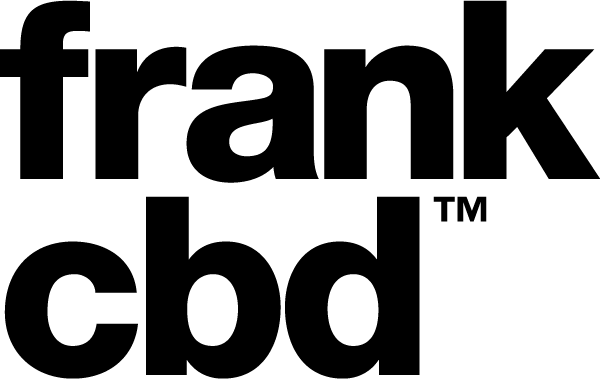 About Frank CBD
We make CBD products accessible to everyone. At the core of our Frank CBD products is top quality CBD extract. It all starts with sourcing of CBD-rich hemp and cannabis, which is extracted, refined, distilled, and crystallized to produce 99%+ CBD isolate. The isolate is then combined with a pharma grade MCT (coconut based) carrier oil to make oils and softgels, and to infuse our CBD pre-rolls. Whether you prefer CBD oil, capsules, pre-rolls, or straight flower, we got you covered.
Learn more at Purileaf.ca.